CABIN
(40% ESCAPE)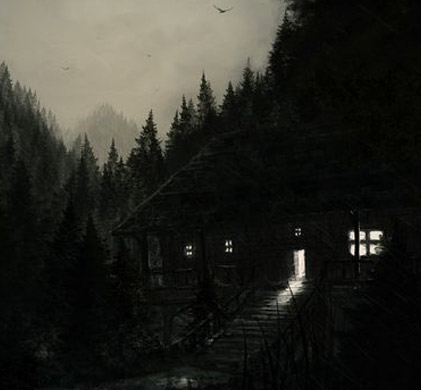 YOUR MISSION:
YOUR CREW IS LOST IN THE MOUNTAINS! YOU DISCOVER AN OLD CABIN WHICH YOU ENTER…THE DOOR SLAMS SHUT BEHIND YOU! ESCAPE BEFORE THE SKULL COLLECTOR RETURNS!
BOOK NOW
VIRUS
(30% ESCAPE)

YOUR MISSION:
YOUR TEAM IS RECRUITED TO SAVE THE WORLD BY RECOVERING A TOP SECRET ANTI-VIRUS HIDDEN DEEP INSIDE AN UNDERGROUND LABORATORY. ESCAPE BEFORE THE FACILITY SELF-DESTRUCTS!
BOOK NOW
VEGAS
(50/50)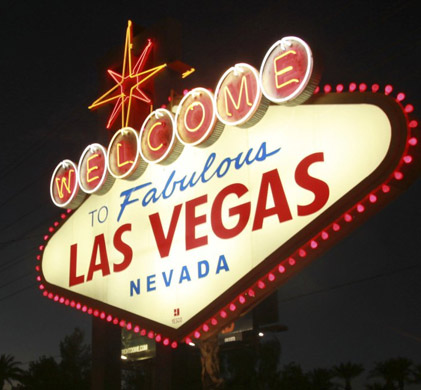 YOUR MISSION:
YOU AND YOUR CREW HAD AN EPIC VEGAS NIGHT! RECOLLECT THE PIECES OF LAST NIGHT AND PAY YOUR OUTRAGEOUS HOTEL BILL BEFORE YOU ALL MISS YOUR FLIGHTS HOME!
BOOK NOW
PRISON
(BOOKING NOW!)

YOUR MISSION:
YOU AND YOUR CREW ARE HANDCUFFED IN A HOLDING CELL FRAMED FOR A CRIME YOU DID NOT COMMIT. YOU MUST ESCAPE BEFORE YOU ARE MOVED TO A MAXIMUM SECURITY PRISON! (THIS EXPERIENCE REQUIRES LIGHT PHYSICAL ACTIVITY)

BOOK NOW
GIFT CERTIFICATES